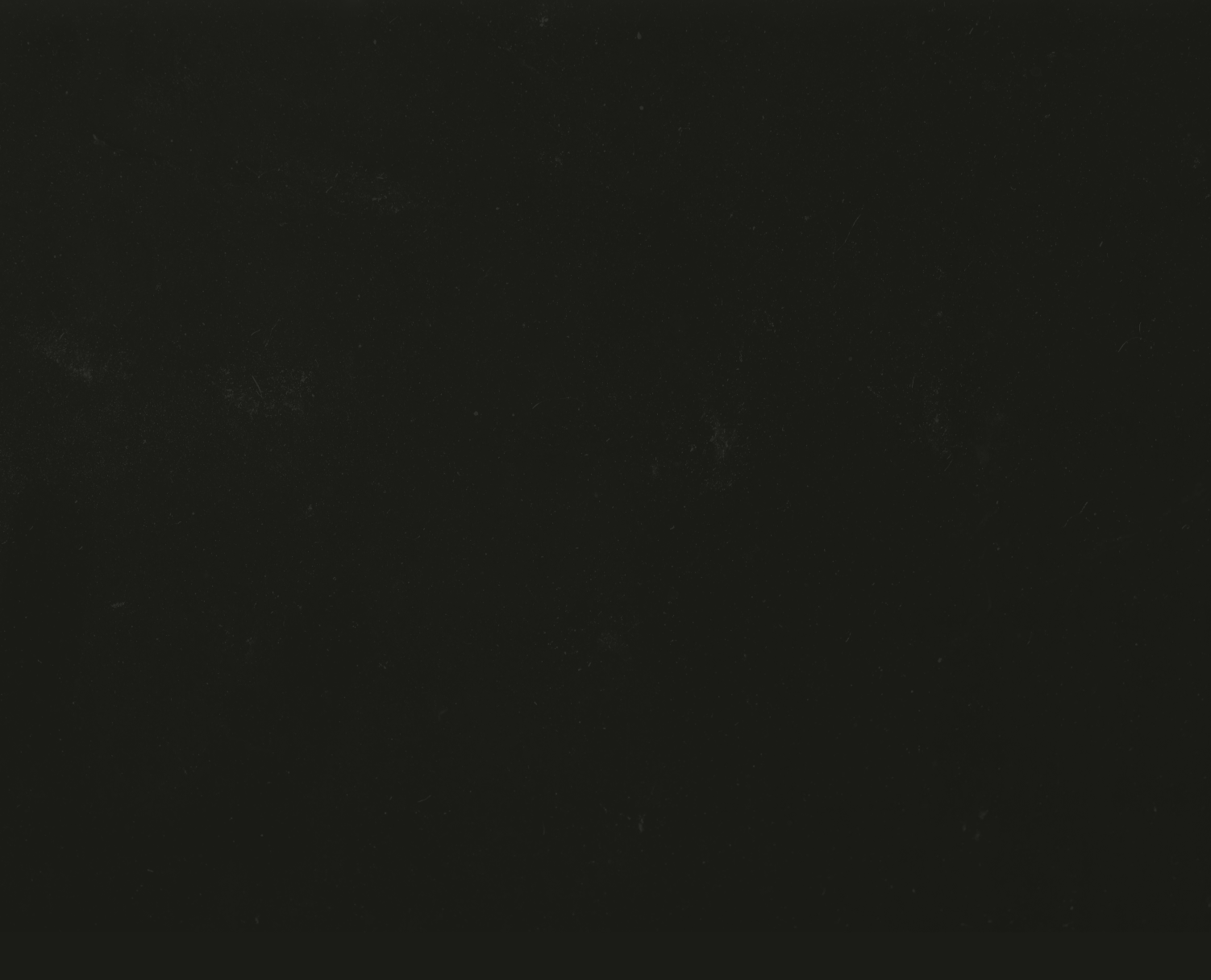 about corey kent
With the small-town charm of a boy from Bixby, OK, the big-city energy of Dallas, TX, and vocal prowess that rivals Nashville's best – Corey Kent has been poised for a career in music from the beginning. Growing up influenced by various genres and artists, Corey started his journey in music at an early age. Taking the stage at age 11 as the lead singer for a touring Western Swing band, Corey hit early career milestones opening for legendary acts like Roy Clark and The Oak Ridge Boys. A few years later, he would be booking gigs around his hometown of Bixby, OK and by 17 he made his way to Nashville.
In 2020, Corey released his From the West LP which garnered 3.5+ million aggregate streams and set the stage for his next chapter. His song "Gold" and fan favorite "Ain't My Day has nearly 15 million streams combined. In December of 2021, Coreyreleased his sophomore album, '21, to an overwhelmingly positive reception and landed on multiple playlists across the streaming platforms with his single "There's Always Next Year." Both albums were released via Combustion Music. On March 4, 2022, Corey released his smash hit single "Wild As Her" and shortly after signed his deal with Sony Music Nashville and their RCA Nashville Imprint.
A road warrior, Corey has been seen out on the road performing over 100 shows a year in 2021 alone. Along with headlining his own shows and playing the top music festivals across the country, Corey has been the supporting act for artists including Parker McCollum, Cody Johnson, Chase Rice, Eli Young, Josh Abbott, Flatland Cavalry, and Kolby Cooper. Corey also has major success writing songs for others including Kolby Cooper, Brandon Jenkins, Clark Green's #1 hit "Hit You Where It Hurts" and more under his publishing deal with Combustion Music.